The Ultra Trail des Sources (UTDS®) is a solo XXL format race (163,9 KM and 4630m D+), starting from the city of Spa, qualifying for the UTMB and certified by the ITRA.
On the same track and with a common start, a relay race of 4 X 40 KM is organised by teams of 2 to 4 runners.
Travelling through East Belgium, this route links the 7 municipalities of the Liège Province involved in the EXTRATRAIL network (link to Extratrail.com) (Spa, Stoumont, Jalhay, Stavelot, Theux, Trois-Ponts & Malmedy).
This race is dedicated to traileurs who want to go for an "ultra trail" on a single loop through one of the most beautiful regions of Wallonia.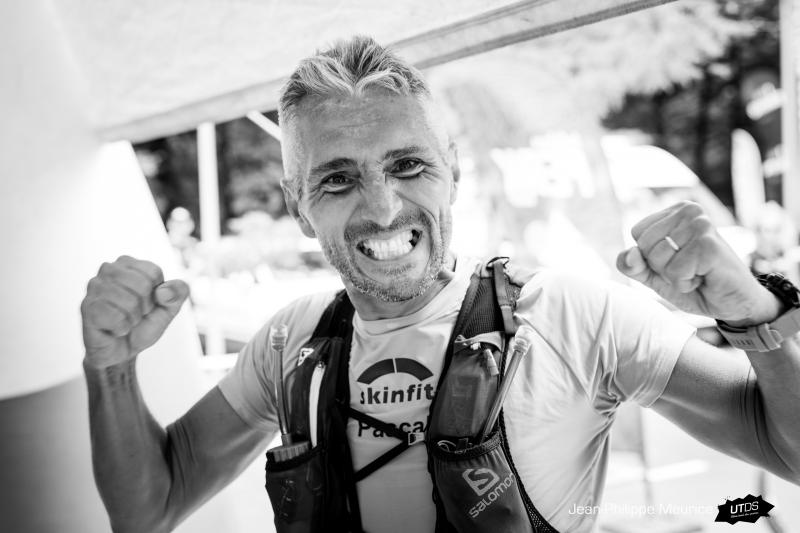 On the agenda: the great Spadian forests, the medieval castle of Franchimont, the Charmille de Vert Buisson, the steep banks of the Ninglinspo and the Chefna, the natural jewels of Stoumont, the Amblève valley and the Abbey of Stavelot, Malmedy Cathedral and the Warche Valley, Reinhardstein Castle, Signal de Botrange (highest point in Belgium), the crossing of the Fagne Nature Reserve, the Hoëgne Valley and the typical village of Sart.
By participating in the UTDS, you benefit from a selection of the best courses in the region with a variety of landscapes, biotopes and heritage (natural and built) that are truly exceptional.
This competition is organized under the responsibility of the Asbl I Love Running Liège with the agreement and support of our friends from the Asbl Extratrail.
This one is intended to be eco-responsible and based on the ethical and sporting values of trail running that inspire us all.
ULTRATRAIL

in solo

UTRATRAIL in solo course in XXL format of 163,9 KM and 4630 m D+ qualifying for the UTMB and recognized by ITRA.

A route for lovers of long distances that takes you through the most beautiful corners of the Spadoise region to discover its preserved natural environments.

A way to challenge each other through a race of nearly 160 km on technical and varied terrain, perhaps for a first ultra-trail or simply to get 6 ITRA points needed in your preparation of more important objectives.
TRAIL
4

TEAM

This race, which follows the same route as the Ultratrail solo, is intended to be dynamic and lively. The challenge was to find out which team will reach the end of this ultra-trail without failing.

Team members between 2 and 4 runners per team will pass on the bib to each other at the 3 bases of life as specified in the regulations.

TRAIL4TEAM, by team, on a course in XXL format of 163,9 KM and 4630 m D+ (without ITRA points and without UTMB qualification).

Definitely a format that will make some people want to surpass themselves....
Image

Image